Welcome to Gurdwara Singh Sabha, Bradford
Sikh Unity Camp Registration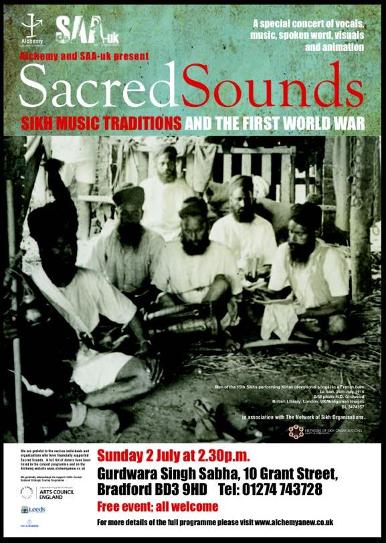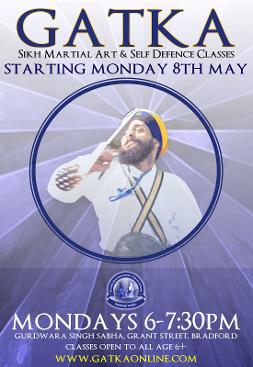 Full information of future programmes and events being held at Gurdwara Singh Sabha, can be found in the Programmes section.
Weekly events held at Gurdwara Singh Sabha can be viewed on our timetable.
Gurdwara Singh Sabha, Bradford, © 2010-2017. All Rights Reserved.
UPDATED Sikh Unity Camp 2015 Pictures - Click HERE
Many more pictures can be viewed by visiting the Multimedia section. Here you can also find the latest audio and video recordings including some inspirational videos and literature on the Sikh faith.
Sign up to Our Newsletter